I've been trying some more HDR today, and I am...
This is going to be awesome (probably almost definitely not)!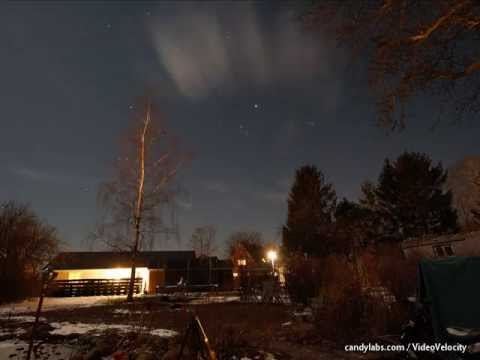 1 tag
One chance →
If you like games with a decent story you should definitely check this out. Simple as it may be, no game has ever emotionally struck me as hard as this.  The developers does a very descent job describing it: "Scientist John Pilgrim and his team have accidently created a pathogen that is killing all living cells on Earth. In the last 6 remaining in-game days on Earth, the player must make...
I'm in the process of stacking 592 pictures of the...
This better be some good shit!
1 tag
Godfuckingdammit
1 tag
Just one night with a clear sky...
That'd be great…….
Anonymous asked: I love your pictures and blog ;- )I have some questions for you: Where do you live? Do you have any pets? ( besides your lovely cat :3 ) Is your mom and dad still together? Can we see any pictures of YOU? Favorite colour? Best friend? Which camera are you using? Any siblings? Any girlfriend? Any favorite food? Favorite blog? What is you favorite thing to do? What is your new years resolution?...
Just saw Inception again!
It just gets more amazing every time you watch it. I love that movie!